Some people take weeks to decorate their house aiming to be the fiendish house on the block. In addition, it can also be a hassle to think of what chocolates to give (here's a cheat list). So before you become busy with all the preparation, we made a short Halloween safety guide for you!
These are just some of the things that you can do to keep your family and home safer on Halloween. Given these points, let's make the spookiest night of the year the safest too.
Give us a call at (818) 285-1500 or send us a message to find more ways to level up your security and get that world class service today!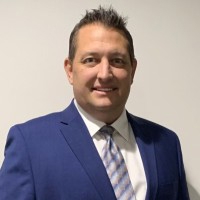 Latest posts by Edward Michel
(see all)