Businesses lose more than $12 billion to fires each year. This doesn't include the revenues and profits lost due to interrupted operations. That's why fire alarm systems are such a crucial area of commercial security protection.
Request A Security Assessment >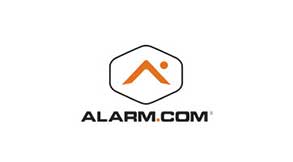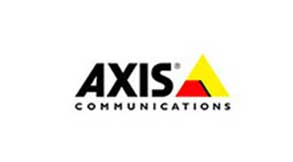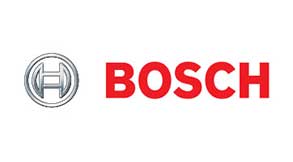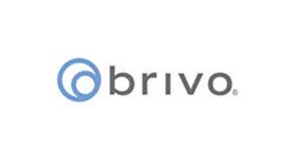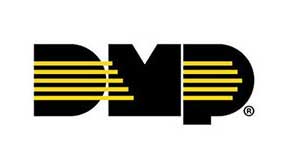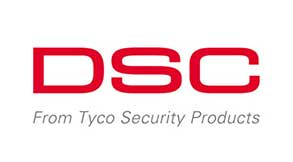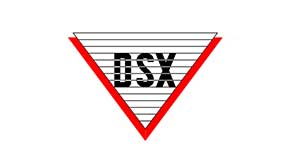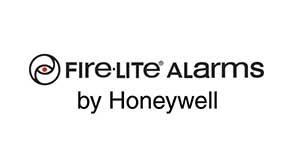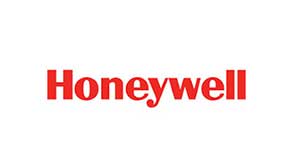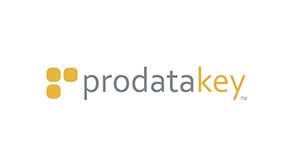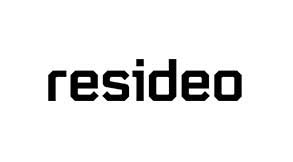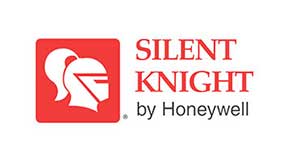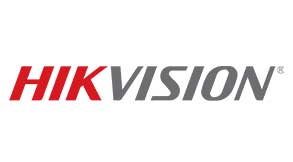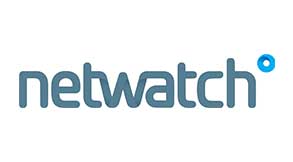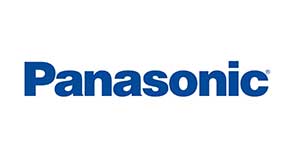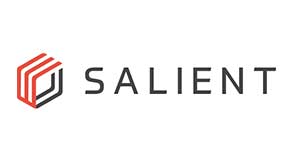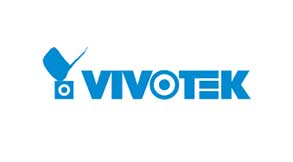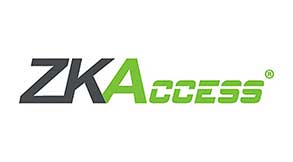 Fire Alarm Installation, Maintance & Support
Valley Alarm's expert team of consultants, project managers and installation technicians plan, design, and install the most comprehensive fire alarm systems in Southern California. These protect thousands of employees and visitors, along with millions of dollars in facilities, inventory, and assets.
Our fire alarm systems provide affordable and reliable protection that fully complies with all stringent fire codes. Our highly-trained and experienced fire alarm system professionals ensure that each fire alarm system is designed and installed according to the specific needs of each individual client.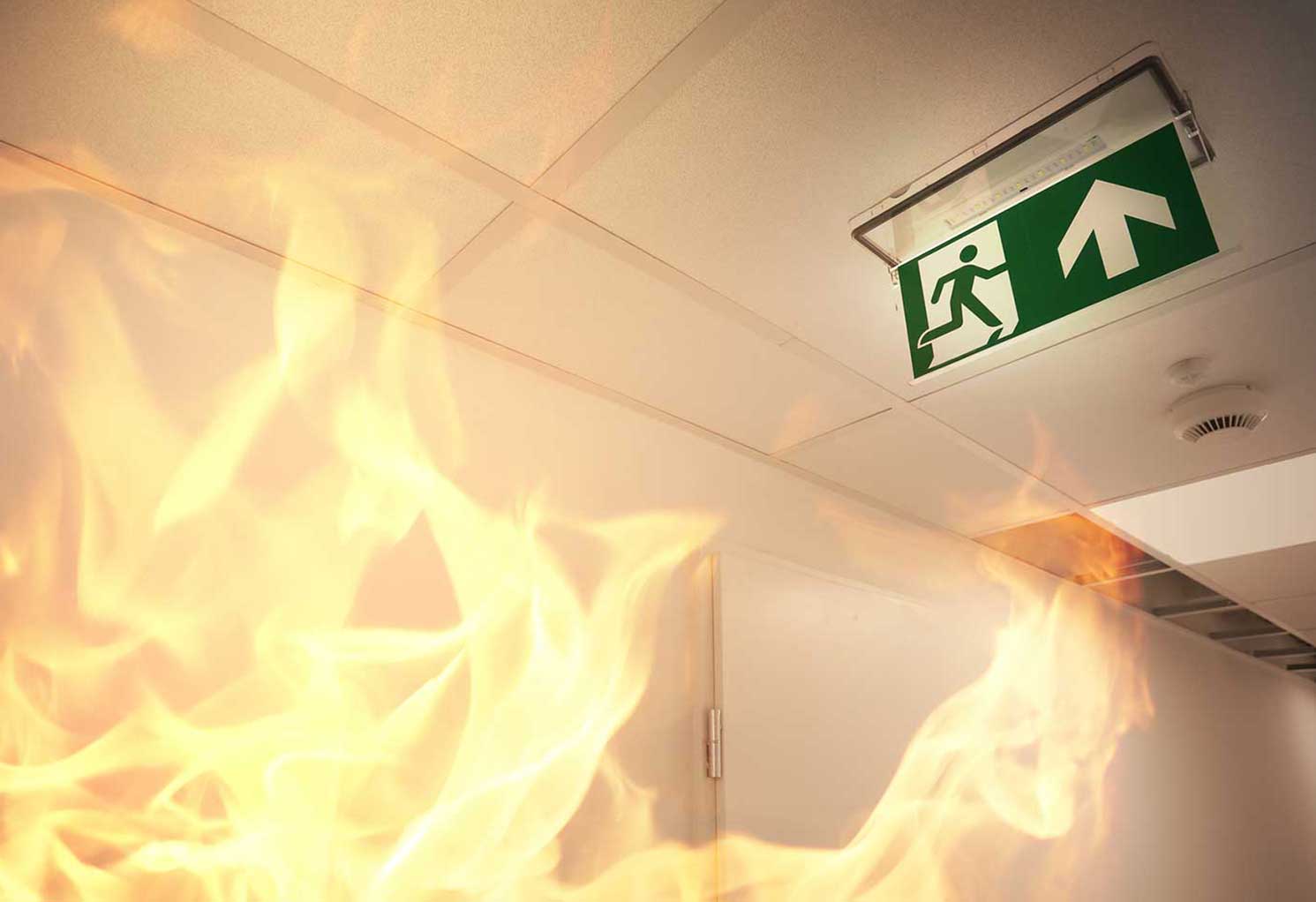 Fully Compliant, Professionally Designed and Installed Fire Alarm Systems
The National Fire Protection Association (NFPA) requires that all fire alarm systems be tested at least once a year. Local fire codes may require more frequent testing.
Due to the strict fire alarm regulations in California, all Valley Alarm equipment is listed and approved by U.L. Laboratories and the California State Fire Marshal. A fire alarm system is too vital for life-safety and property protection to leave anything to chance. That's why we go the extra mile, ensuring that:
All of our fire alarm system installation professionals are certified by the NFPA and hold current C-10 licenses.

Our fire alarm system installation, testing and maintenance procedures fully comply with California Administrative Code Title 24 (State Building Standards) and the requirements set forth by Los Angeles City Fire Department Regulation 4.

Every fire alarm monitoring panel is protected by a smoke detector.

Every fire alarm system we design and install complies with NFPA 72 by sending a signal to our monitoring center if any sprinkler valve is closed or there are any other issues with the system.

A manual pull station is installed with every fire alarm system.
U.L. Listed Fire Alarm Monitoring
In the event of a fire seconds count when it comes to response time. That's why after your fire alarm system is installed it is linked to our professional monitoring center. Staffed by highly-trained professionals, Valley Alarm's monitoring center is ready to quickly and expertly respond to a fire emergency at your facilities, 24-hours a day, 365-days a year.
Our monitoring center is UL listed, so you can rest assured it has met the highest standards in the fire protection industry. And unlike other companies, Valley Alarm's monitoring center is located right here in the Los Angeles area. This helps to ensure the fastest and most reliable response in emergency situations throughout Los Angeles, the San Gabriel Valley and Orange County.
Maintenance, Inspections & Support
Enjoy 24-hour service for inspection and repair of any fire alarm system issues. Our reputation for high-quality service is unsurpassed . Our professional and courteous fire alarm system engineers are experts in the field, and are solely committed to ensuring your fire alarm system always functions properly and is in full compliance with all national, state and local fire alarm system regulations.
Clients
Say
For over 40 years, Valley Alarm has delivered reliable, cutting-edge electronic security products and services at a superior value. We serve both commercial and residential clients throughout Southern California.
Education Center
Learn more about these emerging technologies by visiting our new education center online.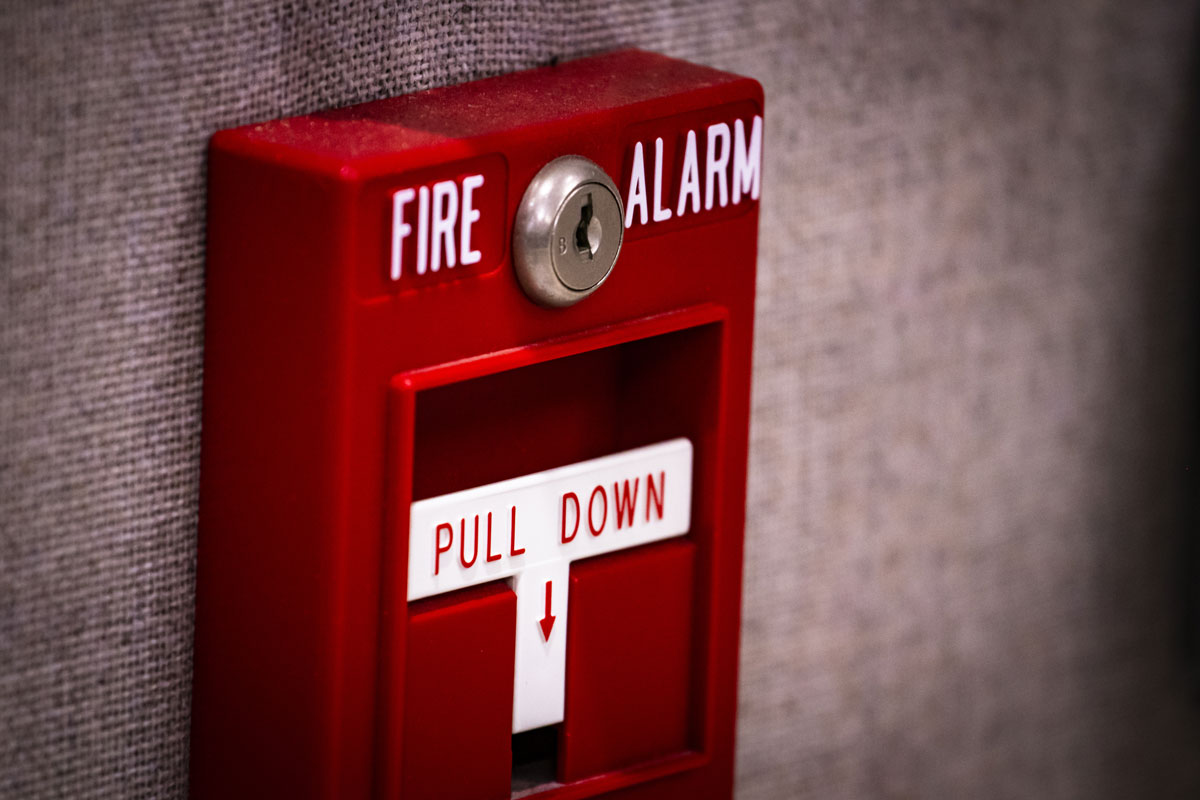 The supply chain crisis has affected nearly every industry, including electronic security and fire detection technologies. When you're a developer facing stringent fire code requirements ...