ValleyGuard, our virtual guard video monitoring service, enables your cameras to draw immediate attention to an intruder on your property, prompting us to intervene right away and notify local authorities before a crime occurs.
Request A Security Assessment >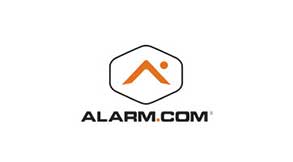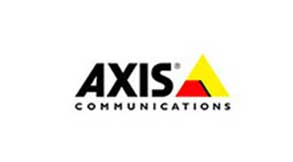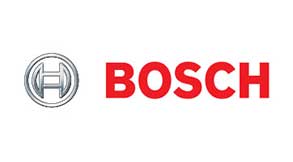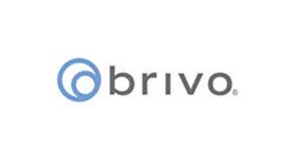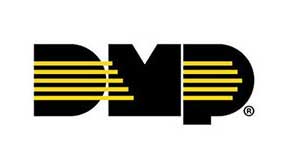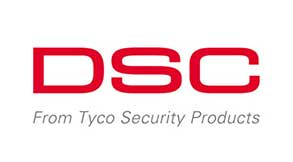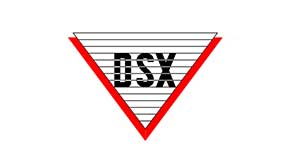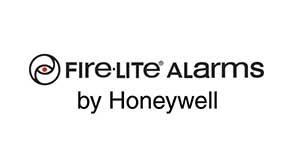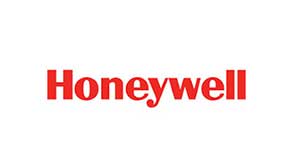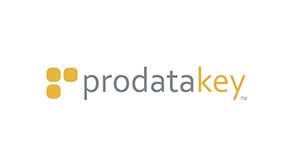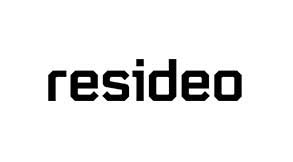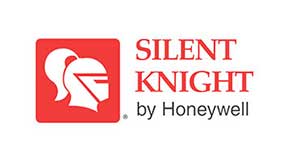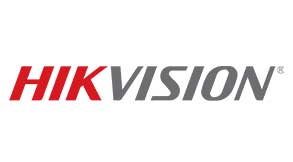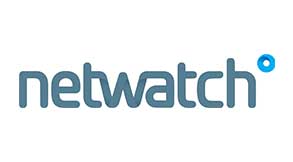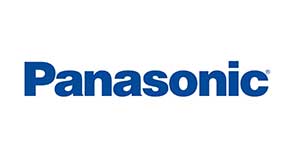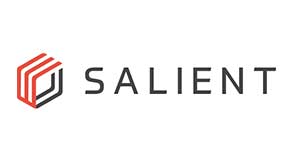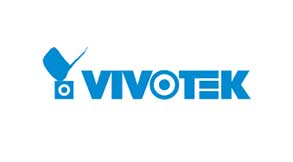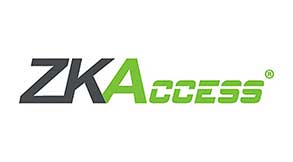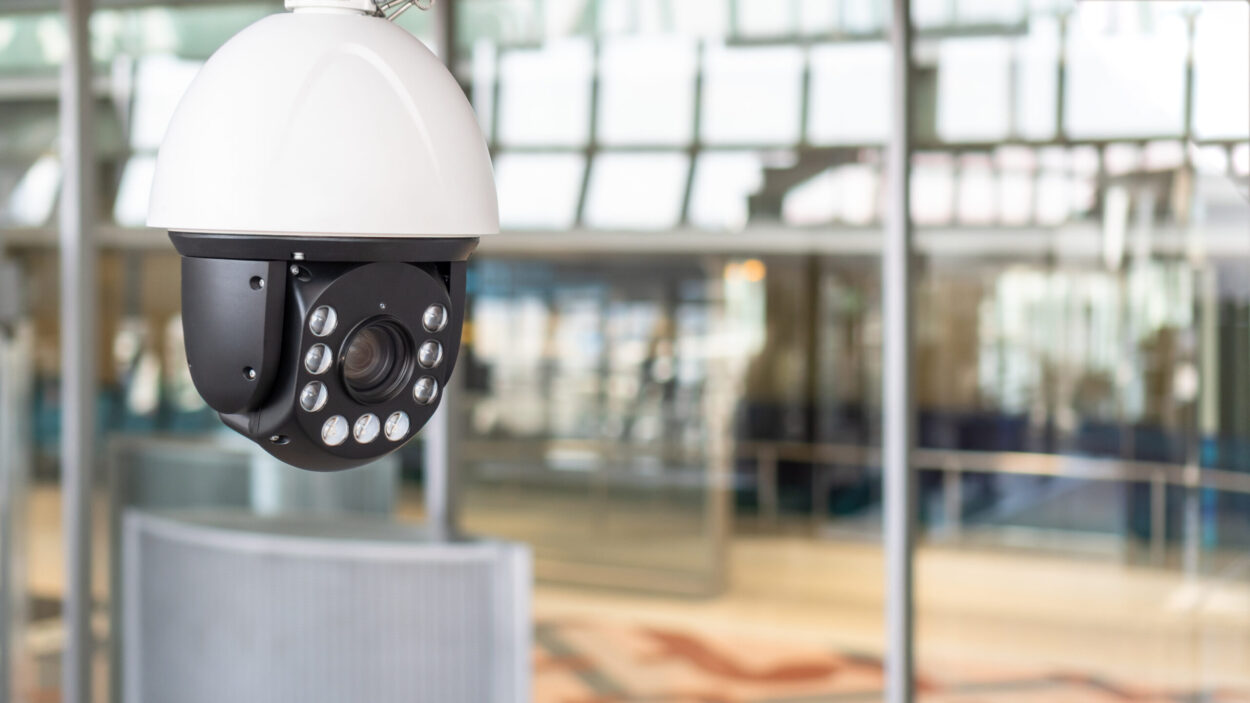 A new innovative approach to capturing intruders in the act is available now from Valley Alarm. ValleyGuard, powered by NetWatch, draws immediate attention to intrusions on your property, prompting us to intervene right away and notify local authorities before a crime occurs.
Verify A Crime In Progress Within Seconds
There are different approaches to monitoring your surveillance video. There's traditional video monitoring, which is the reactive approach that involves manually checking in on your cameras.
Often, business owners find themselves doing this with no specific rhyme or reason. The reactive approach creates gaps in surveillance; typically, its only effect is helping to solve crimes after the fact.
If you're looking for a more effective approach, we recommend opting for our proactive video monitoring service instead.
It's available as a stand-alone system or as a mobile surveillance unit.
Intelligently assess the motion being captured to determine if it is a vehicle or person.

Notify our monitoring center if the motion is from a person committing suspicious activity.

Trigger intervention from our monitoring center (a live agent warning the intruder through the voice speaker, followed by calling the authorities if needed).
" Top of the line, reliable equipment."
"Their sales staff, installers, and customer service are all professional and knowledgeable.  In the time I have had the alarm, it has given my family peace of mind and a sense of security.  The customer service number is always answered by a human being and not a machine.  They are always helpful and courteous when contacted. I have had no false alarms or equipment failures."
Anthony B.
Valley Alarm Customer 
How Can Your Business Use ValleyGuard?
Here's an example scenario of what ValleyGuard can do. Jeff's Tire Company experiences an afterhours break-in, suffering a loss of $10,000 in inventory. To prevent this devastation from occurring again, Jeff contacts us to install a proactive video monitoring system. He requests the service to watch for intruders during his nightly afterhours period, from 9 PM to 6 AM.  One night, the camera captures intruders. This triggers it to immediately notify our monitoring center. Through the voice speaker, our dispatcher tells the trespassers: "You need to leave. The police are on their way." 
A Theft Stopped...In Real Time.
The intruders are dumbstruck. Two of them flee, but one stays and hides behind a stack of tires. The police arrive, and our dispatcher is ready to assist them. He addresses the officers: "In the far-left corner, officers! He's hiding in the far-left corner behind the stack of tires." 
The intruder is apprehended and no product is stolen. Success! Then, the recorded event is stored for a specific amount of time, making it useful evidence for a police investigation. That's the power of ValleyGuard.
Clients
Say
For over 40 years, Valley Alarm has delivered reliable, cutting-edge electronic security products and services at a superior value. We serve both commercial and residential clients throughout Southern California.
Education Center
Learn more about these emerging technologies by visiting our new education center online.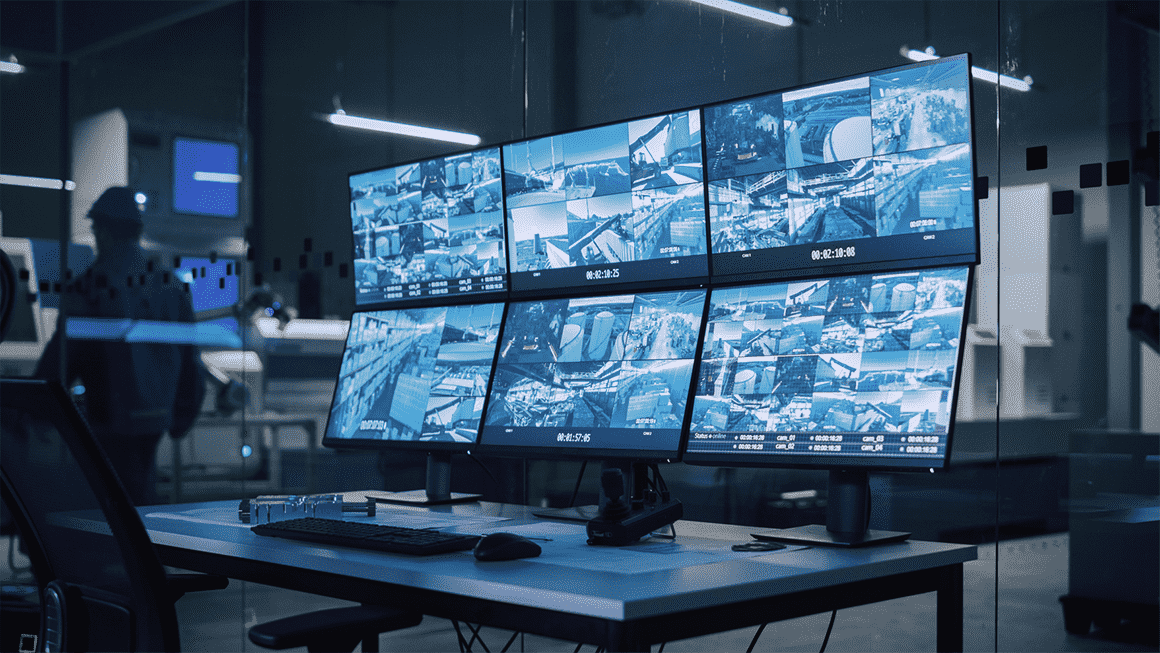 Understanding the differences between proactive vs. reactive video monitoring solutions is essential when protecting your property and assets. These two approaches serve distinct purposes and ...