Valley Alarm offers a complete range of industrial and commercial security systems, products and integrated solutions for organizations of all sizes throughout LA, Ventura, Orange, Riverside, and San Bernardino counties.
Request A Security Assessment >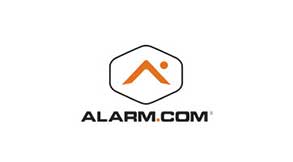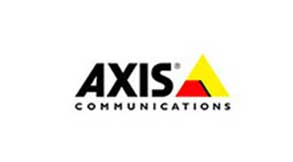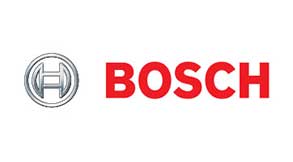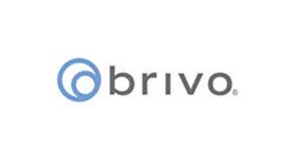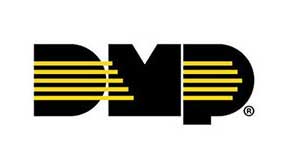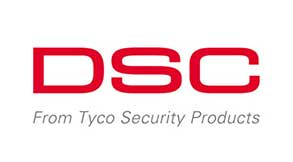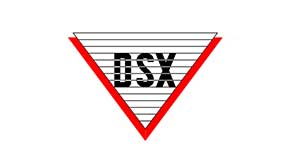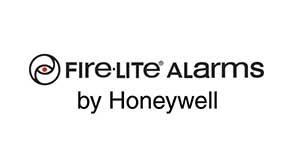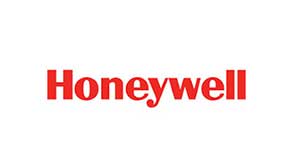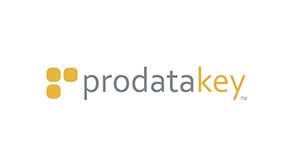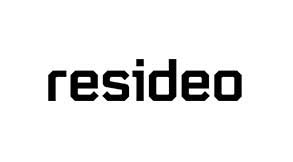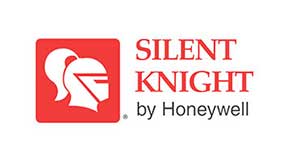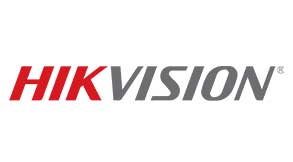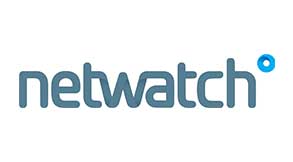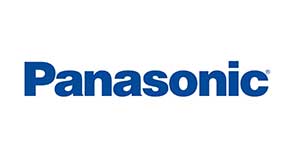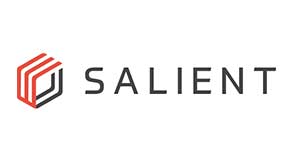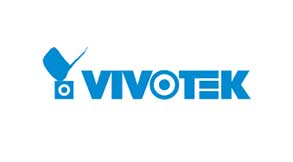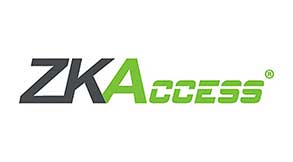 Business Security & Alarm Systems for the 21st Century
Our commercial security systems are custom-designed, installed and monitored to meet your unique requirements. And our security solutions can scale seamlessly as your business grows and your needs change.
As a Valley Alarm customer, you can start taking advantage of all of the incredible benefits next generation digital technology can provide—helping you strengthen bonds, enhance communication and stay connected to your business… wherever you are. You'll be amazed at how our interactive services actually streamlines and simplifies the way you interact with your home or business on a day-to-day basis.
"We have been using Valley Alarm for several years on several properties. We are so happy with the service that we are will switch over our other properties when those contracts run out.
When you call Valley Alarm you get the feeling your talking with someone who knows you and your company. Friendly professional staff handle any questions quick and efficient."
Jim G.
Commercial Security Customer

Cutting Edge Commercial Security Technology
Valley Alarm provides a complete line of Intrusion Detection, CCTV, Access Control, and Integrated Security Solutions commercial clients.
Commercial Security Monitoring
After your security system is installed it is linked to our professional monitoring center. Staffed by highly-trained professionals, Valley Alarm's monitoring center is ready to respond to any emergency at your facilities, 24-hours a day, 365-days a year.
Our monitoring center is UL listed, so you can rest assured it has met the highest standards in the security industry. And unlike other companies, Valley Alarm's monitoring center is located right here in the Los Angeles area. This helps to ensure the fastest and most reliable response in emergency situations throughout Los Angeles, the San Gabriel Valley and Orange County.
Combined with our state-of-the art design expertise and security equipment, Valley Alarm's monitoring center completes the circle of commercial security protection your organization needs and deserves.
Clients
Say
For over 40 years, Valley Alarm has delivered reliable, cutting-edge electronic security products and services at a superior value. We serve both commercial and residential clients throughout Southern California.
Education Center
Learn more about these emerging technologies by visiting our new education center online.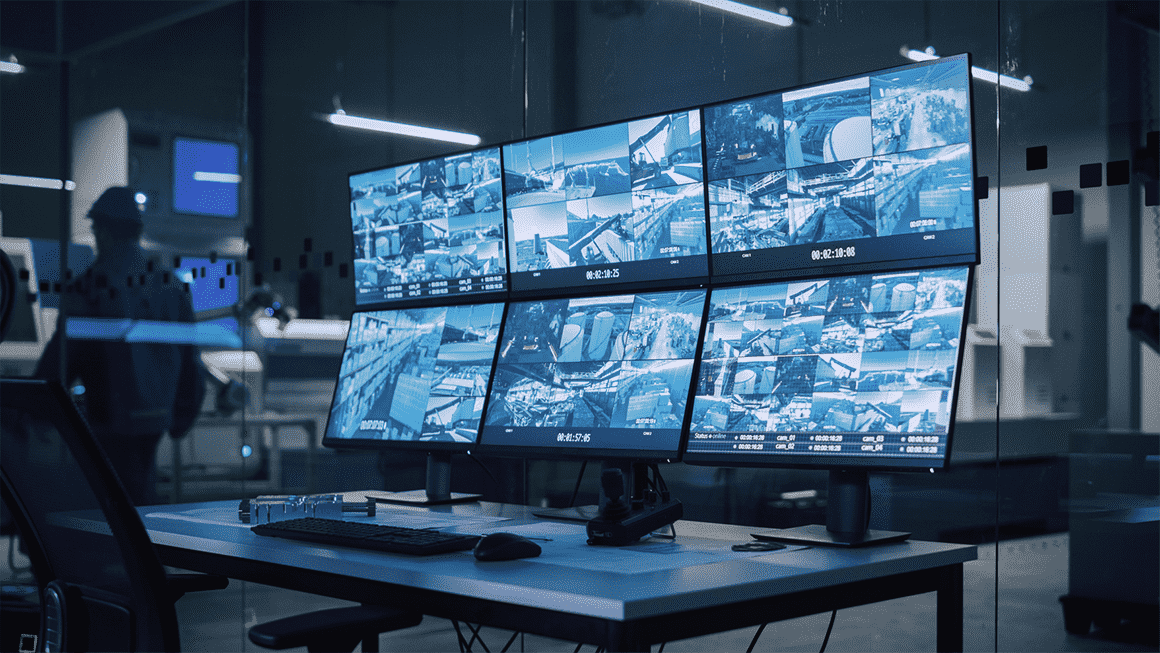 Understanding the differences between proactive vs. reactive video monitoring solutions is essential when protecting your property and assets. These two approaches serve distinct purposes and ...