Utilizing the latest motion detection camera technology combined with dedicated response professionals, an intelligent video surveillance system from Valley Alarm can deter crime while ensuring criminals are quickly detected and apprehended. 
Request A Security Assessment >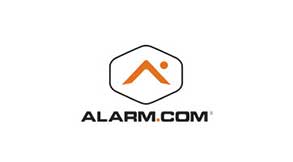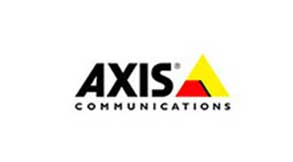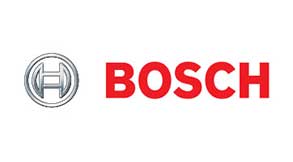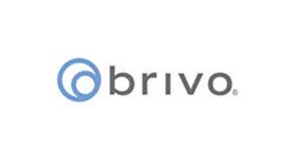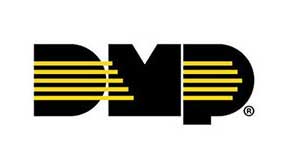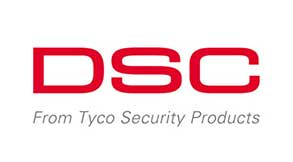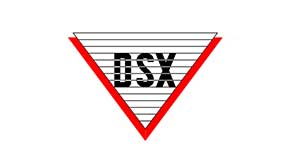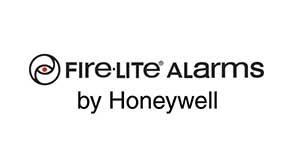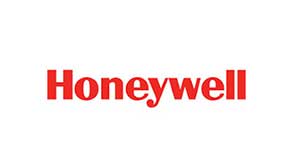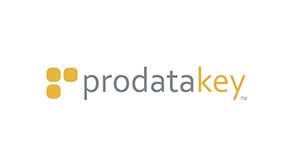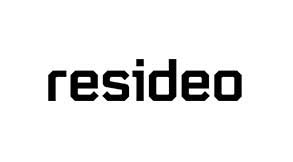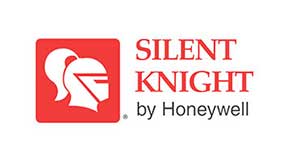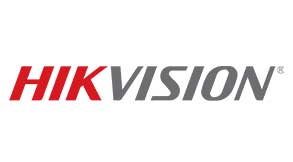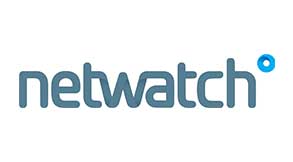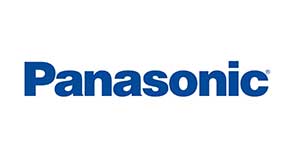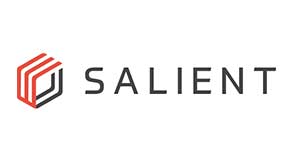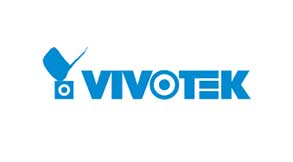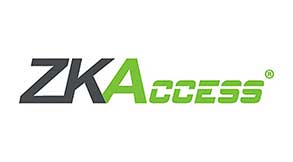 Proactive Video Surveillance Systems that Deter and Respond
Beyond crime prevention, our video surveillance systems also provide you with important benefits that reduce risk and costs while increasing profits. Thanks to intelligent motion sensors, video analytics and other technology advancements, our video surveillance systems reduce your top internal and external risk. With an intelligent video surveillance system from Valley Alarm, you can:
Detect suspicious events at your facilities.

Send detailed information to our monitoring center for evaluation and response.

Eliminate reliance on security guards for physical patrols or monitoring CCTV systems.

Automatically detect criminal events captured on streaming video, which is immediately sent to our monitoring center for analysis.

Set intrusion alerts to go to anyone you authorize.

Determine whether you want our monitoring center to verbally warn intruders or dispatch law enforcement.
This dramatically mitigates the risk of criminal activities, such as:

Theft of building materials, equipment and vehicles.
Theft of generators, fixtures, metal, tools and other assets.
Retail shrinkage and employee theft.
Loitering, graffiti and vandalism.
More Than a CCTV System
At Valley Alarm, our video surveillance goes beyond the traditional functions of a CCTV system. This is intelligent video technology that delivers important benefits across your entire organization. 
Making Video Surveillance Management Simpler
With a Valley Alarm video surveillance system, you can manage your video storage through a single, user-friendly application. Our latest surveillance technology lets authorized users: 
View live and recorded video.
Control DVRs and video security cameras.
Save their video to local hard drives.
Share video by emailing links and comments. 
The result is greater control over business procedures, operational efficiencies and the bottom line.
Clients
Say
For over 40 years, Valley Alarm has delivered reliable, cutting-edge electronic security products and services at a superior value. We serve both commercial and residential clients throughout Southern California.
Education Center
Learn more about these emerging technologies by visiting our new education center online.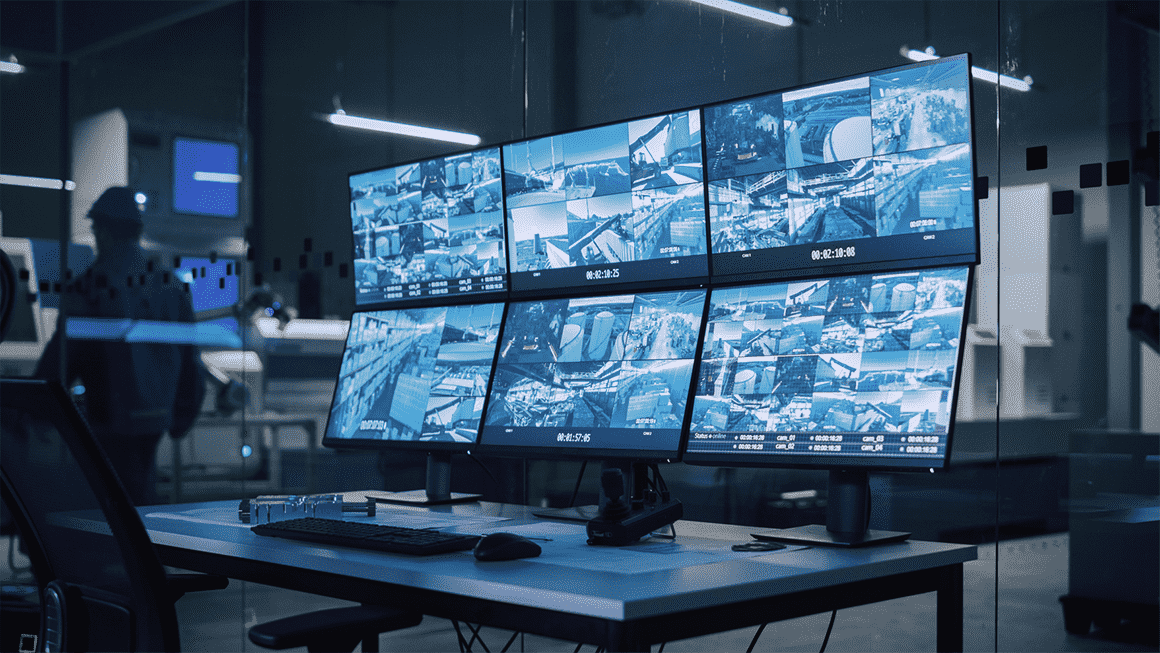 Understanding the differences between proactive vs. reactive video monitoring solutions is essential when protecting your property and assets. These two approaches serve distinct purposes and ...