(800) 550-2537

Schedule A Security Assessment Today.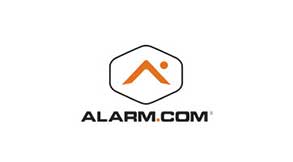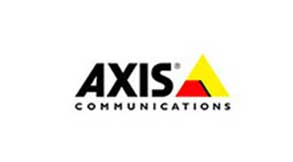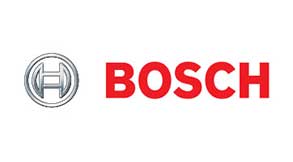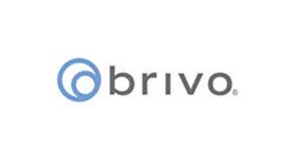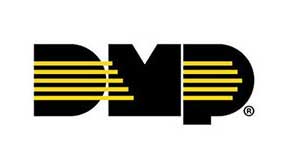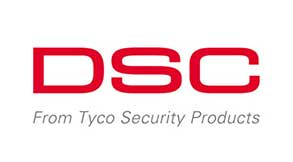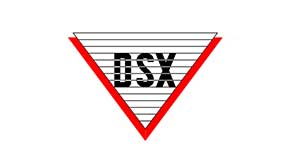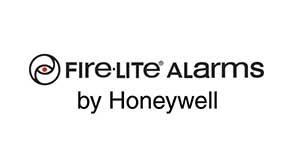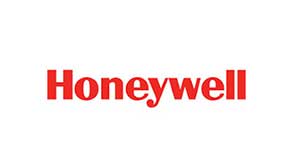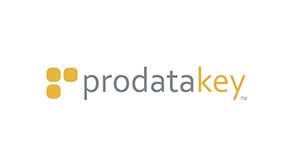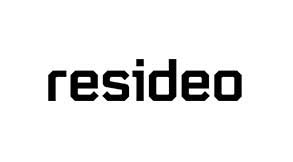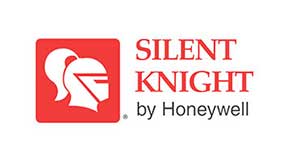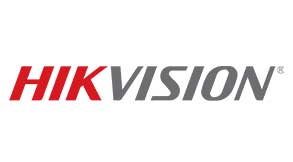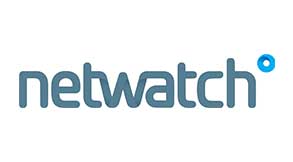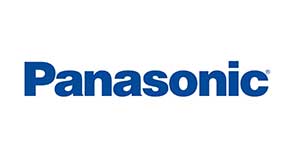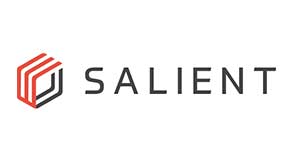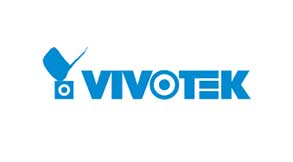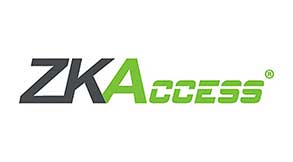 One of the Top-Rated Alarm Companies in Southern California!
Customized Security: Your protection is too important to do it any other way.
Nothing is more important than the security of your family, home or business. The company you entrust with protecting what's most important in your life should always provide uncompromising quality and world class service. Valley Alarm is that company. 
Thanks to our thousands of satisfied customers, Valley Alarm has grown rapidly and acquired other leading security companies in the process. This growth translates to stability and rock-solid performance for our customers, today and in the years ahead. 
Celebrating 40 Years

Valley Alarm has been serving the Greater Los Angeles area since 1981. Big enough to get the job done, small enough to care.
Fully Licensed

Licensed by the state of California to service commercial, residential and government clients of all types.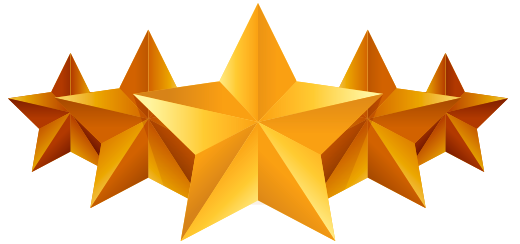 Hear What Businesses & Homeowners Throught Southern California Are Saying
Over 100 5-Star Reviews on Google
I've always been greeted with professionalism, kindness and courtesy whenever I've called Valley Alarm. I spoke with Melissa today who went above and beyond in helping me with my concern. Customer service is lacking in so many companies these days but definitely NOT with Valley Alarm!
Mary Y.

San Fernando Business Security Customer
We have been a customer of Valley Alarm for over 20 years. I have never had a issue with my system and great customer service 24/7. I needed an upgrade, so I made an easy appt and Rick Z. was my technician. He was on time (10 min early) had on clean mask & gloves. Super friendly and gave me some pointers. You will not be disappointed with this company!
Liz D.

Los Angeles Home Security Customer
Valley alarm has proven over years to be highly professional in the management of my account. Their communication and customer service enhances their professionalism.
Cole T.

Los Angeles Business Security Client
After working through issues with Valley, i am confident that they can work to finish my project and look forward to future projects as well. I chose them as Brian the sales consultant exhibited confidence and competence in his field.
Karl S.

LA County Business Alarm Customer
Why More Alarm Customers Choose...
The Valley Alarm Difference
Local Alarm Monitoring: No Compromises

Other companies attempt to cut costs by monitoring their systems from locations around the country. We don't believe in compromising your safety with this approach. Instead, we monitor all of our security systems right here in the Los Angeles area. Because of this, we can provide the fastest, most reliable response possible in emergency situations.

A Proven Leader in the Security Industry

Whether it's a fire, burglary or medical emergency, we are ready to respond at any moment. Your family or business is protected by the most sophisticated equipment available, installed by highly-qualified security technicians and monitored continuously by the very best security professionals in the business.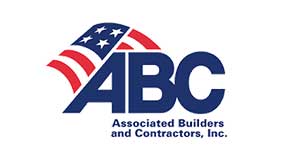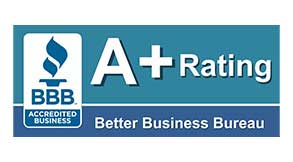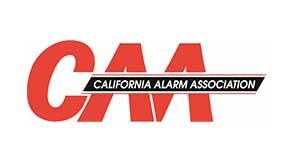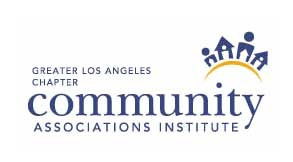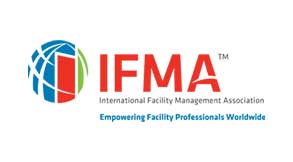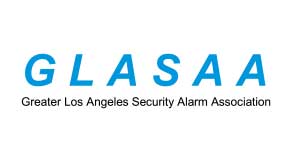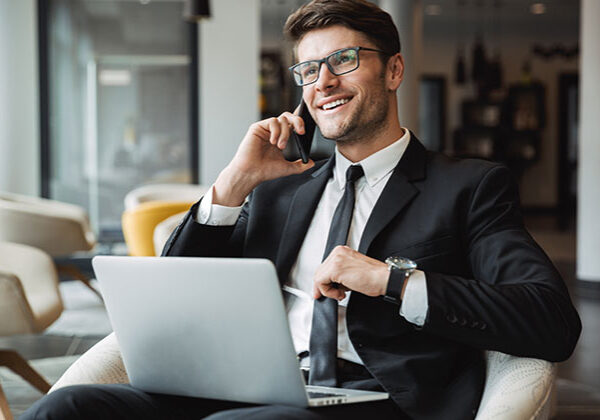 Get The Valley Alarm Newsletter
Stay Up To Date with Local Life Safety News, Product Updates & Special Offers for Your Business & Home!