Residential Property Management (HOA)
If you're a residential property manager, you have a lot on your plate: upkeep of the grounds, enforcing the rules and making sure your housing community is a safe place to live.  At Valley Alarm, we know how challenging property management is. As a full service electronic security company, we have solutions that can help. 
Request A Security Assessment >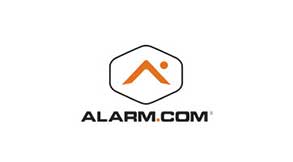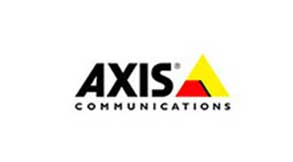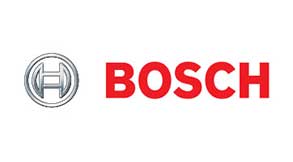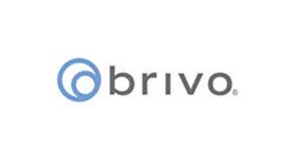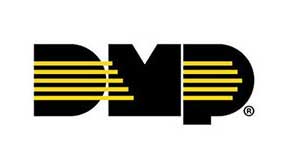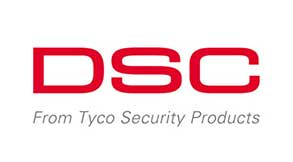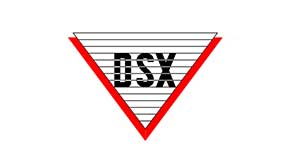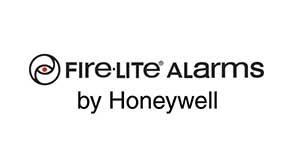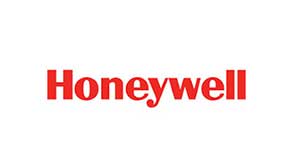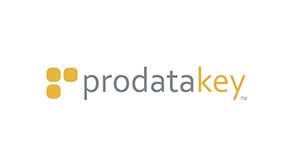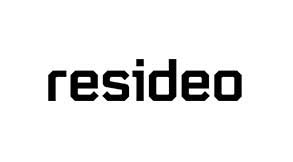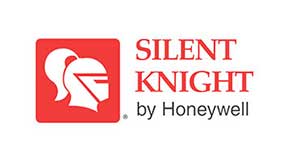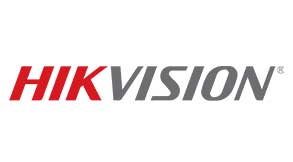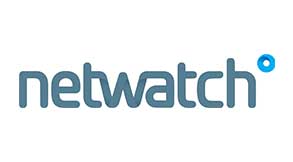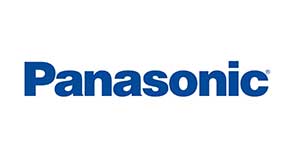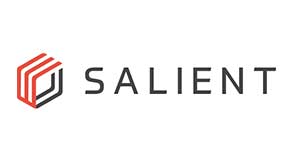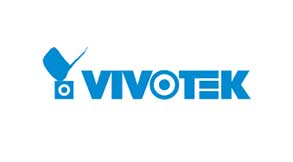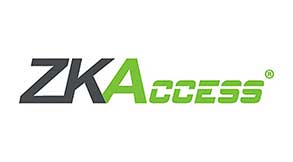 HOA Security Products Provided
We only offer the highest quality electronic security products. The systems we offer for residential property management and HOA security include:
Intrusion alarms for individual units or common areas.
Video surveillance for sidewalks, clubhouses, pools and playgrounds.
Access control for restricted areas or the front gate.
Fire alarm systems for individual units and common areas.
Life safety systems to protect against environmental dangers. 
Fast, Professional Service
You can count on us to respond to problems and requests with fast, professional follow-through. Are you tired of companies that don't keep appointments or return phone calls? We can offer a new, refreshing experience. Please let Valley Alarm show you how easy it should be. 
Property managers throughout Southern California trust Valley Alarm to be their HOA security provider. If you're ready for a company that wants to earn your business on every job with competitive pricing and uncompromising quality, contact us today to discuss your property management security needs.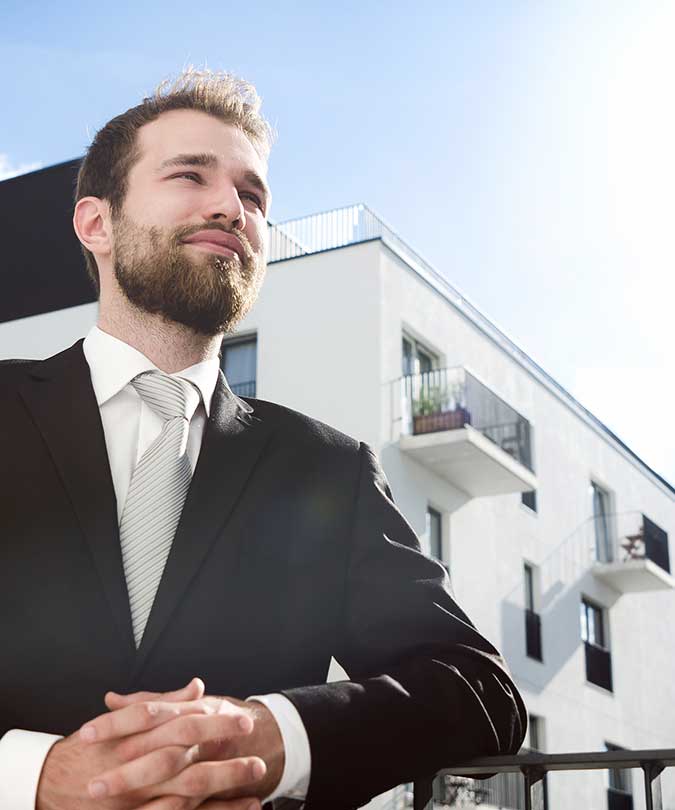 Secure Your Property Today.
Valley Alarm has the experience, staff and technology you need to secure your operation.
Contact us today for a free consultation.
"*" indicates required fields