The emerging cannabis industry is tightly regulated in many areas of operation, including security. Valley Alarm provides cannabis dispensaries and growing operations with security services that are in strict compliance with Title 16, Division 42 of the Bureau of Cannabis Control regulations.
Request A Security Assessment >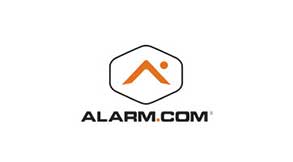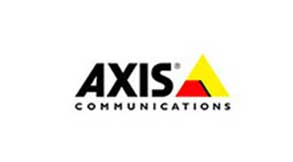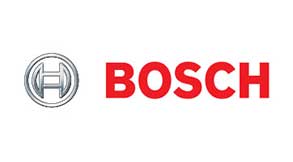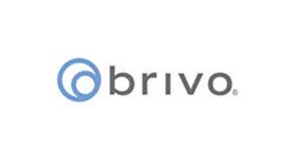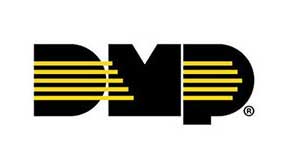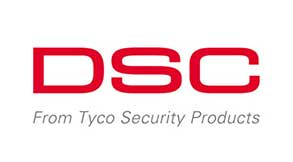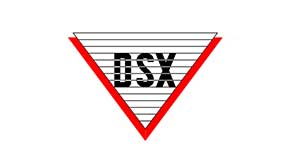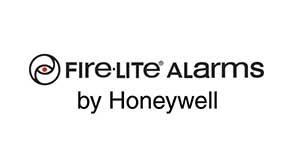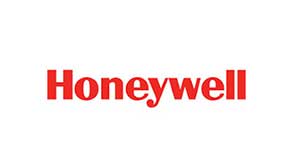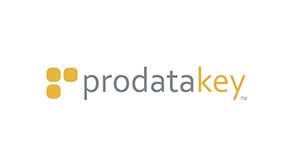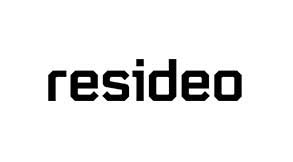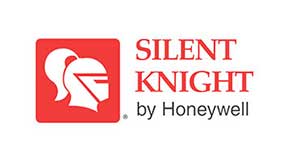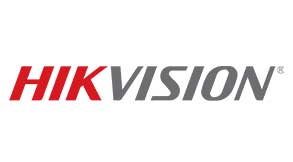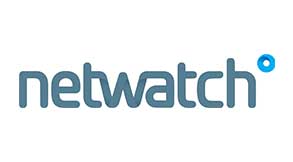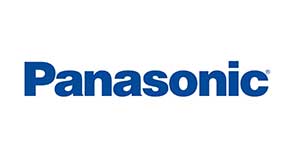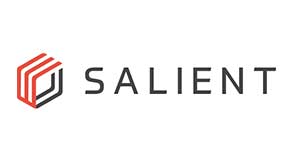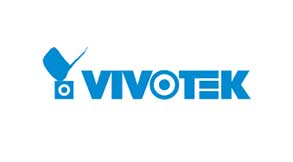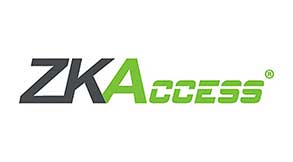 ValleyGuard Video Verification
Afterhours Security for Your Cannabis Facility
Title 16 requires you to hire a standing guard during business hours. But for afterhours security, we suggest our ValleyGuard virtual guard video monitoring service. If an intruder breaks into your business overnight, ValleyGuard alerts a live dispatcher at our monitoring center immediately. He or she can order the intruder to leave the premises using our two-way talkdown technology. If the intruder remains onsite, the dispatcher will call your local police. Because this is a video verified alarm, police elevate it in priority. ValleyGuard is much more affordable than hiring an overnight security guard, and it's equally effective at mitigating criminal threats. This is the cost-effective afterhours protection your business needs.
Title 16 Compliant Access Control Systems
Video analytics that intelligently detect humans in the field of vision. 24-hour video surveillance recording at the required minimum of 15 frames per second. 90-days security footage storage accessible on-premises and in the cloud, compliant with requirements for "transmission control protocol (TCP) capable of being accessed through the Internet." Continuous, uninterrupted system monitoring at our local monitoring center. A wide range of high definition smart cameras to choose from, compliant with the requirement of a "digital video surveillance system with a minimum camera resolution of 1280 x 720 pixels."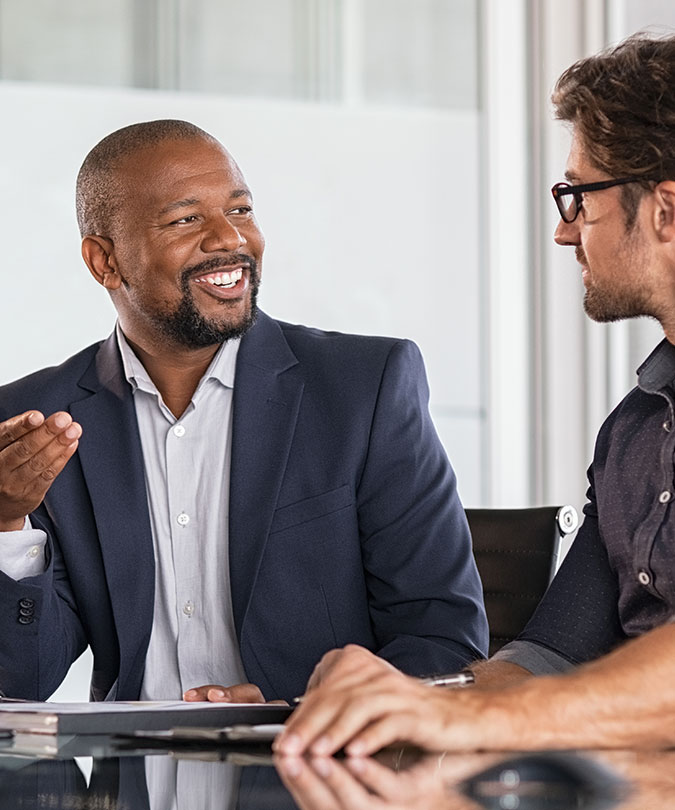 Contact Us for Cannabis Compliant Security
Valley Alarm can help minimize your vulnerabilities so that criminals can be stopped in their tracks. To implement security equipment and procedures in full compliance with the regulations of the cannabis industry, call Valley Alarm today. We will be glad to assist you.
"*" indicates required fields