Mobile Surveillance Units
Our Mobile Surveillance Units are solar-powered, fitted with the latest surveillance technology, and rapidly deployable to any job site, parking lot, or off-grid location requiring remote video monitoring.
Request A Security Assessment >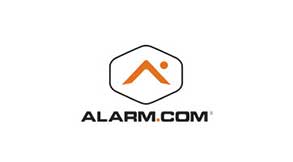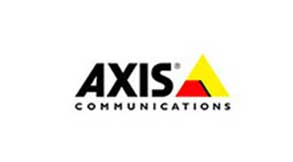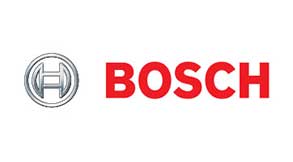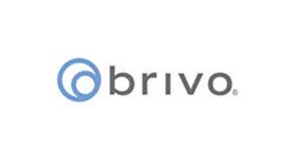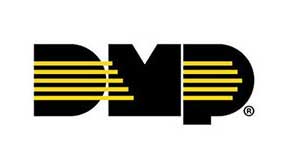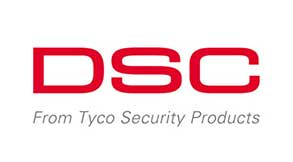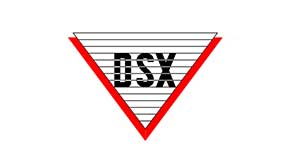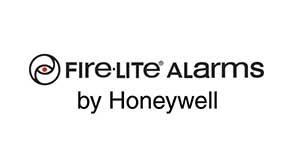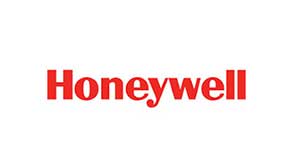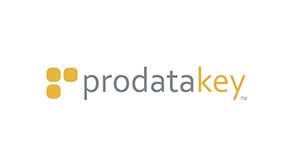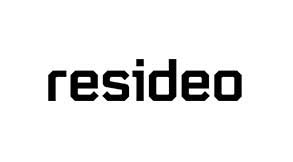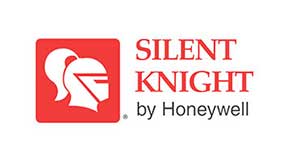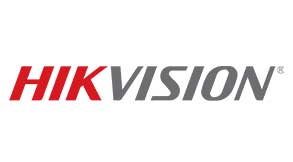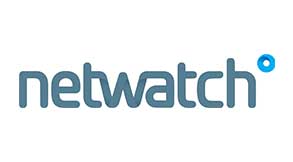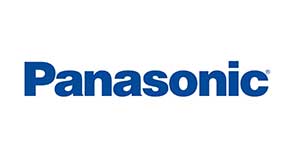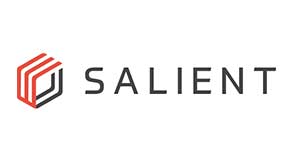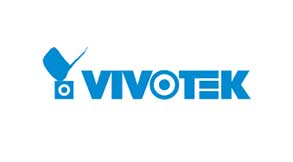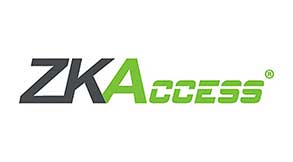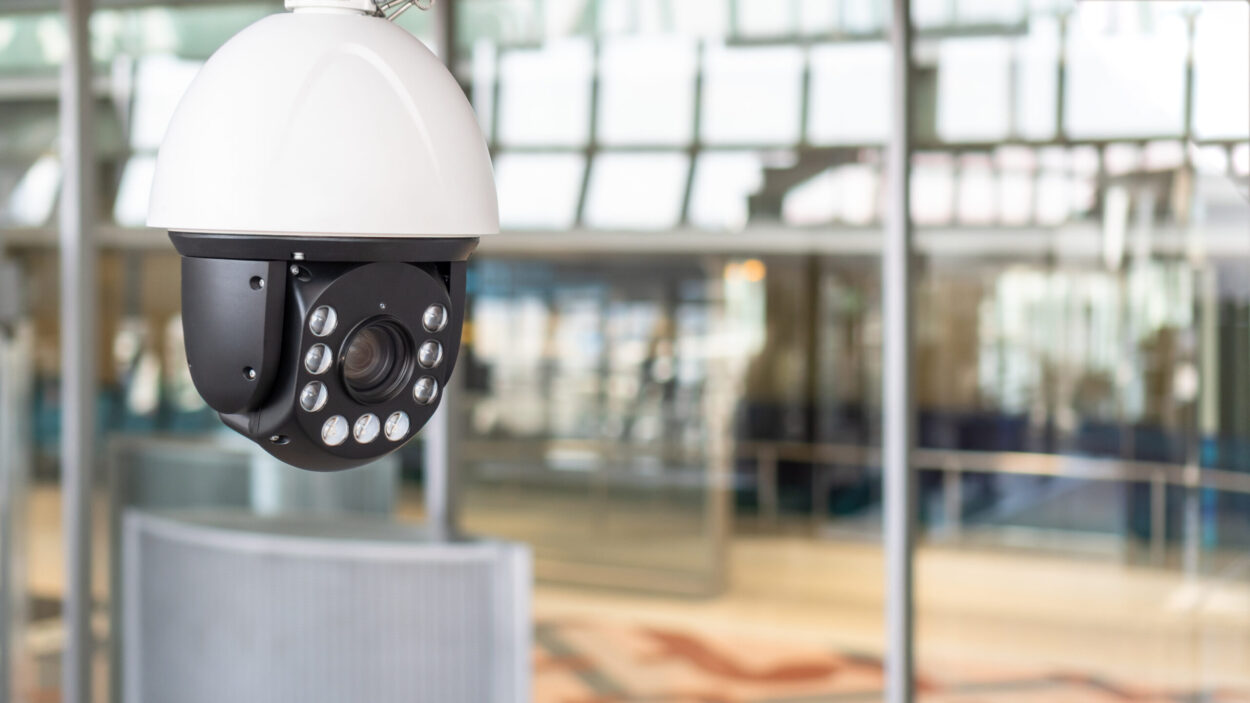 Costs Considerably Less Per Month than Onsite Security
California has some of the highest security guard salaries in the nation. In many cases, the cost of live video monitoring is one-third the cost of employing a security guard to work onsite.
Why pay $20K per month to protect your site? You don't have to. Have a surveillance unit watch your site each night. You'll get solid protection at an affordable rate.
Surveillance Cameras and Equipment
Cameras - Each trailer is outfitted with four high-resolution cameras that also provide excellent night-color vision.
Loud Speakers - Live audio talk-down is conducted via two 25-watt loudspeakers powerful enough to command the attention of anyone within earshot.
Onboard Power - Power is provided by 3 onboard solar panels and a large battery bank big enough to keep it running for 5 days.
Mobile Surveillance Units and Remote Video Monitoring
Each mobile surveillance unit is fitted with ValleyGuard as standard equipment. ValleyGuard is our remote video monitoring platform.
It allows us to protect your site 24/7 using high-end security technology. The platform detects people and vehicles with tremendous accuracy and alerts a live remote guard to intervene as needed.
It allows you to go home after a long day's work and not worry about your inventory, buildings, and materials. This platform is a fantastic security option that reduces your overall cost.
Surveillance Unit Features and Benefits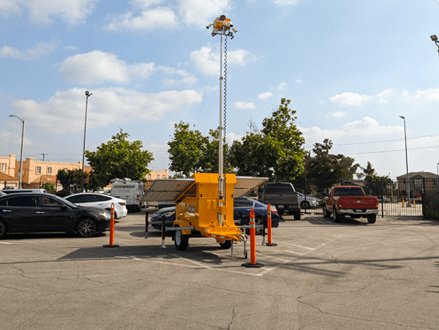 All-in-one mobile unit capable of rapid deployment to any jobsite, parking lot, or remote location.

Leverages artificial intelligence and machine learning to detect people and vehicles trespassing onto your site.

Notifies our monitoring center if the person or vehicle is engaged in suspicious activity.

Triggers intervention from a live, virtual security specialist to engage the intruder through the voice speaker.

Requests police dispatch if needed.

Provides detailed reporting on the incident and which actions were taken by the virtual guard.
Construction Surveillance Units
Construction sites are regular targets of vandalism, destruction of heavy machinery, and theft of building materials.
Mobile surveillance units provide the peace and security you're seeking. Deploy a unit to your site to keep all your equipment safe after dark.
Protect your site and assets from trespassing, theft, and vandalism while spending considerably less on security. You'll feel safer and more at ease knowing you have a surveillance unit in your corner!
Parking Lot Suveillance Units
If you own or manage a vacant lot, you know how important it is to keep it secure. Vacant lots are prime targets for homeless encampments and criminals looking to commit theft, vandalism, and other types of crime.
A mobile surveillance unit is the deterrent you're looking for because criminals are not likely to target a monitored site.
Surveillance units are a cost-effective and efficient solution for protecting your vacant lots from criminal activity.
" Top of the line, reliable equipment."
"Their sales staff, installers, and customer service are all professional and knowledgeable.  In the time I have had the alarm, it has given my family peace of mind and a sense of security.  The customer service number is always answered by a human being and not a machine.  They are always helpful and courteous when contacted. I have had no false alarms or equipment failures."
Anthony B.
Valley Alarm Customer 
Clients
Say
For over 40 years, Valley Alarm has delivered reliable, cutting-edge electronic security products and services at a superior value. We serve both commercial and residential clients throughout Southern California.
Education Center
Learn more about these emerging technologies by visiting our new education center online.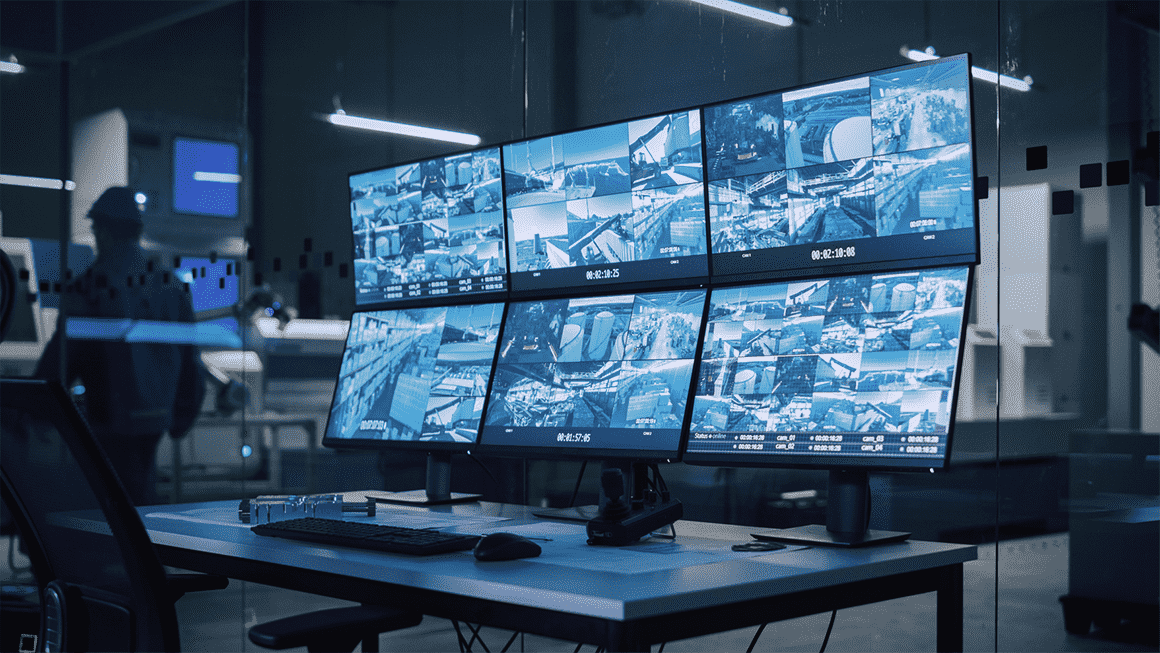 Understanding the differences between proactive vs. reactive video monitoring solutions is essential when protecting your property and assets. These two approaches serve distinct purposes and ...