Students, teachers and administrators deserve to learn and work in a safe environment. We can help make it safer with products and services designed to protect campuses like yours.
Request A Security Assessment >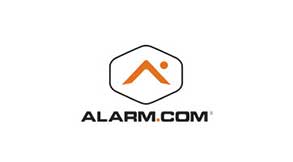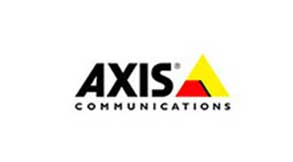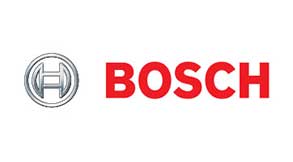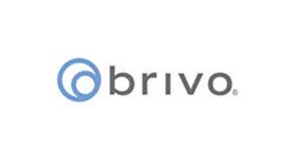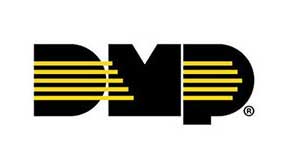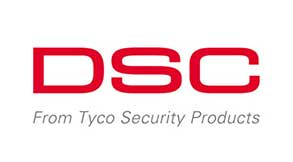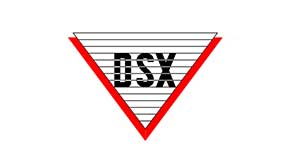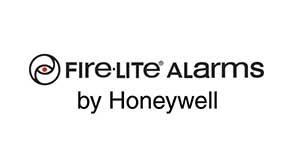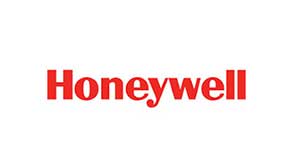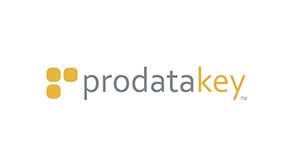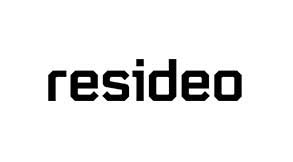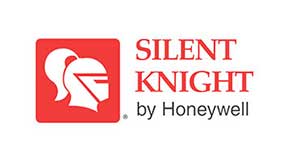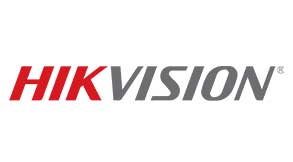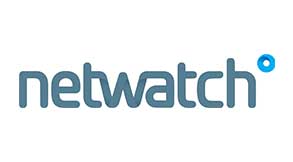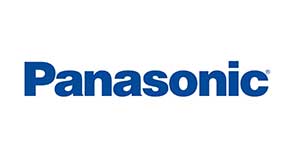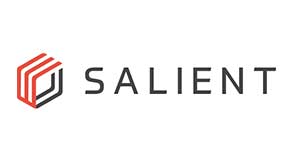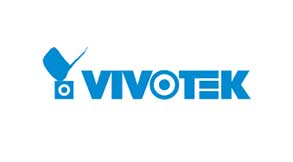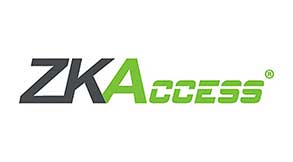 Virtual Video Guard Monitoring
School police officers and private security guards have a tough job. But when they go home, your campus continues to need protection. We have an affordable solution: ValleyGuard virtual guard video monitoring. 
Our ValleyGuard service assigns a virtual guard at our monitoring center to address any intrusion events captured on your cameras. When a person enters your camera's field of vision, the recording function is triggered and the guard sees your video in real time. From there, he or she springs into action by: 
Verifying the loitering or trespassing event (if the person stays stationary for two minutes, that is a verified event. Our guards do not interfere with janitors or grounds workers).  

Speaking to the person (or people) via the talkdown capability in your system.

Calling police if the warning does not prompt them to leave. 
Access Control Systems
When students are protected by access control technology, they can enjoy safer school days and make sweeter memories for years to come. Card credentials go to everyone authorized to be on campus; access terminals are installed at entrances so only authorized people are let in. To protect innocent lives in the event of an active shooter situation or other threat to school safety, global lockdown service can also be implemented. 
Fire Alarm Systems, Inspections & Support
Valley Alarm takes great pride in helping to protect schools from the devastation of fire emergencies. We work with every non-proprietary fire alarm system on the market, which means we are able to take over the monitoring of your existing fire alarm system if you're ready for a change. 
If needed, we can also take over your annual or quarterly inspections per the requirements of NFPA-72 — as well as take over the inspections of your sprinklers, in compliance with California State Fire Marshal code Title 19 (the amendment of NFPA-25).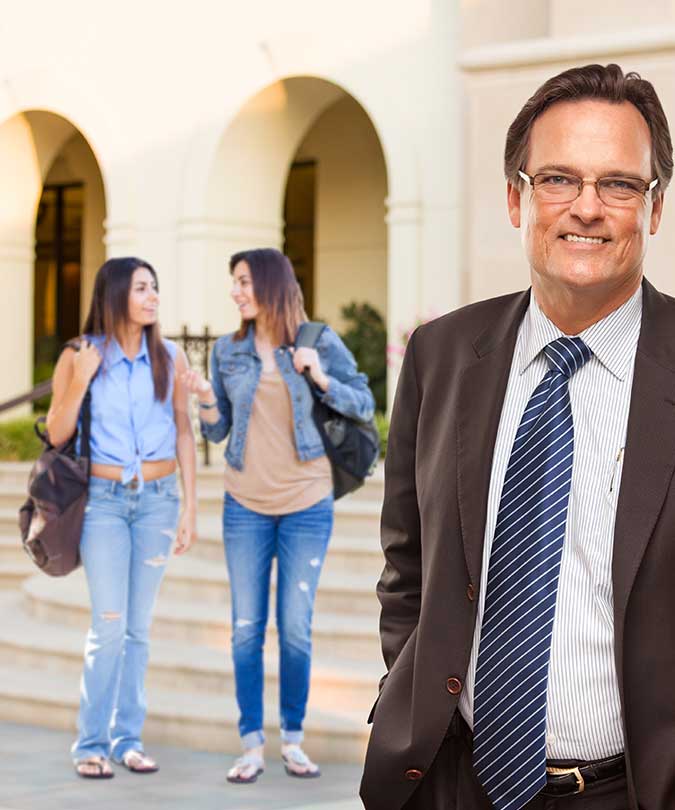 Secure Your Campus Today.
Valley Alarm has the experience, staff and technology you need to secure your operation.
Contact us today for a free consultation.
"*" indicates required fields