Contractor Security Services
If you are a contractor, you have plenty of concerns — but electronic security shouldn't be one of them. Contractors need a security provider that has products and services for every project application: residential, commercial, industrial and municipal.
Request A Security Assessment >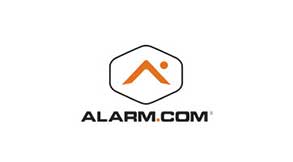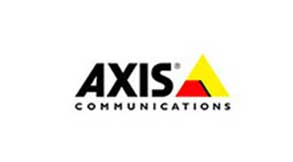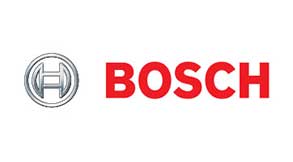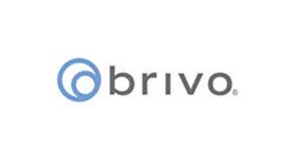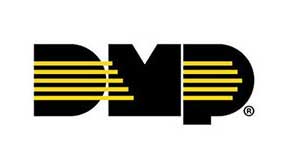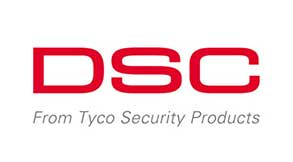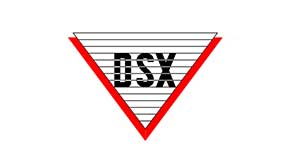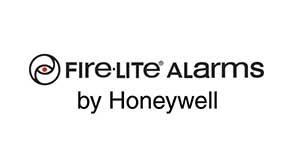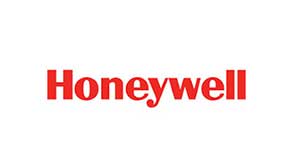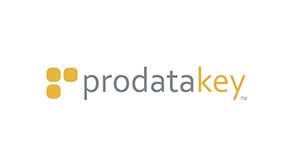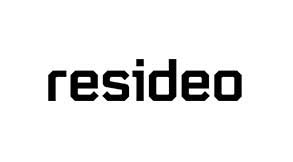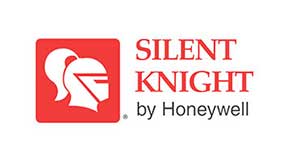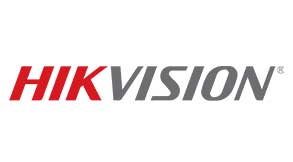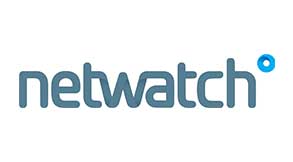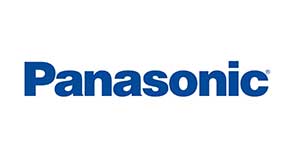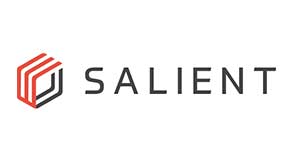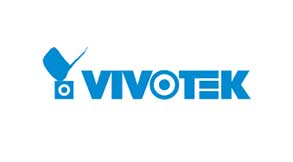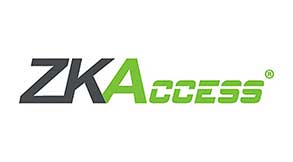 Contractor Security Experience You Can Count On.
Since 1981, we have worked alongside contractors to provide security for developments of all types — fully integrated, turnkey security systems that we oversee from concept and design through implementation and service. We have all the bases covered, including the paperwork, permits and inspections. Our dedicated project management professionals make sure our work is performed on time and on budget, with schedules met and costs kept under tight control.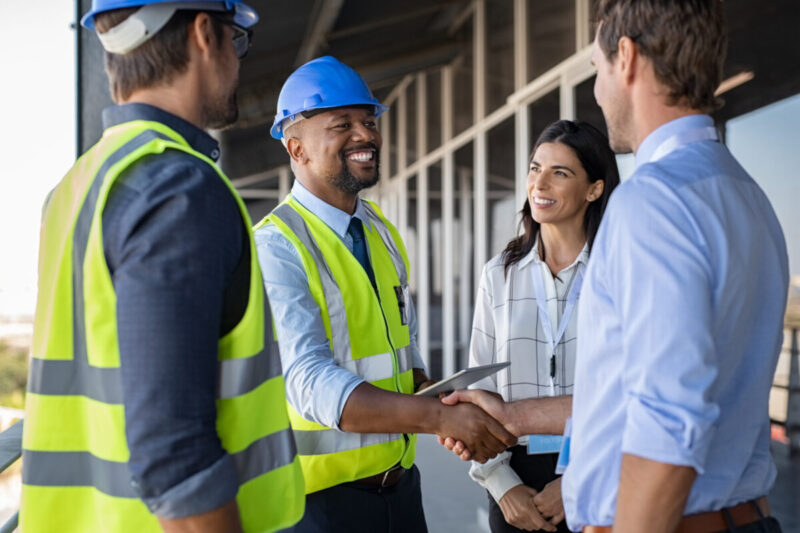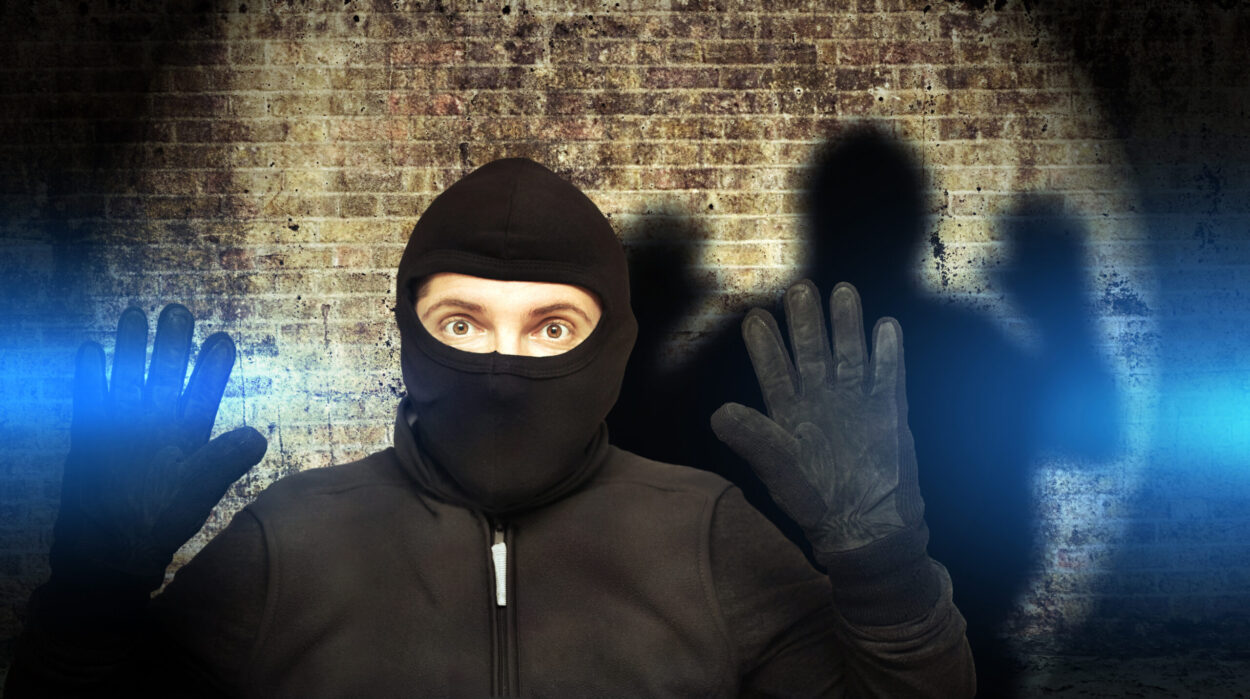 Secure Your Contruction Sites Easily & Affordably
With ValleyGuard video monitoring, trespassing or a break-in of your site will trigger a signal to our monitoring center. From there, a security agent will visually verify the emergency in seconds. Using the talk-down feature built into the system, the agent will issue a verbal warning to the intruder. If that doesn't work, police will be called right away.
The video verification involved in a virtual guard service adds a proactive layer to surveillance, which is what legitimizes it in the eyes of the police. In most cases, police dispatchers regard video-verified alarms as crimes in progress; typically, this immediately gives them higher priority.
Complete Turnkey Systems & Systems Integration
Valley Alarm offers fully integrated, complete turnkey security systems for any size project. From concept and design through implementation and service, with Valley Alarm you have all the bases covered. We even handle all the paperwork, including inspections and permits. We know how to effectively coordinate security with other project components, including electrical, mechanical, elevator and sprinklers, to ensure that all elements work together flawlessly.
Clients
Say
For over 40 years, Valley Alarm has delivered reliable, cutting-edge electronic security products and services at a superior value. We serve both commercial and residential clients throughout Southern California.
Education Center
Learn more about these emerging technologies by visiting our new education center online.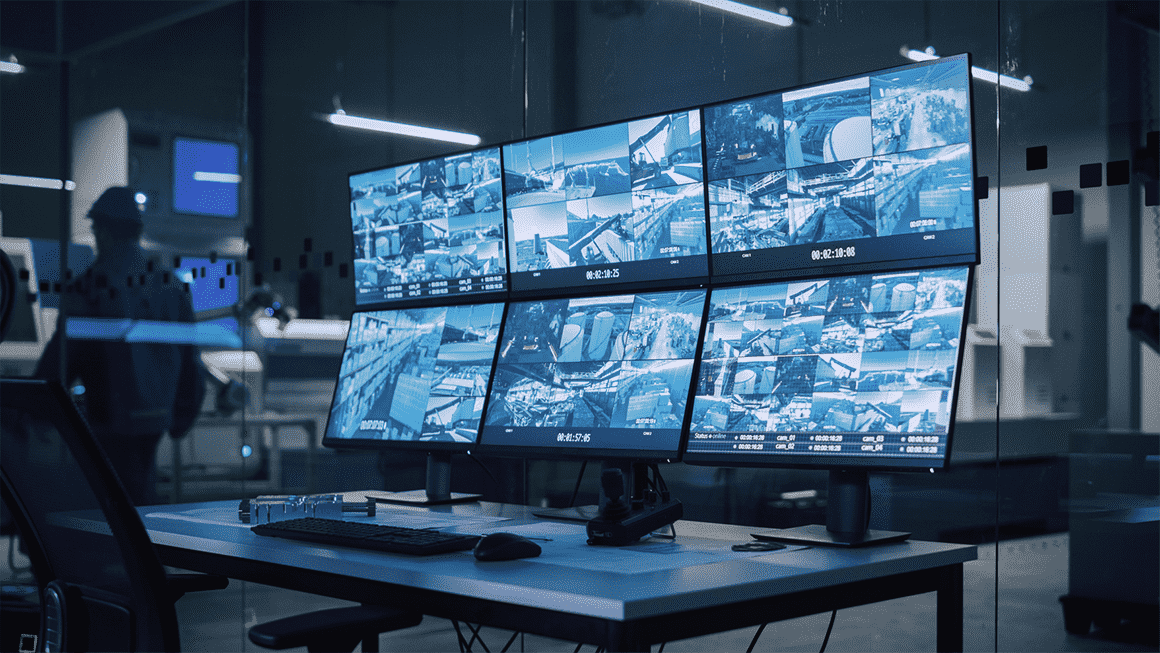 Understanding the differences between proactive vs. reactive video monitoring solutions is essential when protecting your property and assets. These two approaches serve distinct purposes and ...