The Valley Alarm Difference
Nothing is more important than the security of your family, home, or business. The company you entrust with protecting what's most important in your life should always provide uncompromising quality and world class service. Valley Alarm is that company.
Request A Security Assessment >
Fully Licensed, Fully Experienced Alarm Company Serving Southern California
Licensed by the state of California, Valley Alarm provides design, consultation, installation, maintenance and central station services for commercial, residential and government clients of all types. Leading contractors trust us to provide security for their new construction projects, from custom homes to major infrastructure. 
Valley Alarm has been serving the Greater Los Angeles area since 1981. Because we are locally owned and operated, we can provide better service while keeping costs low. At the same time, we also happen to be one of the largest security companies in the United States. You get the best of both worlds with Valley Alarm; we have the size and resources to get the job done right.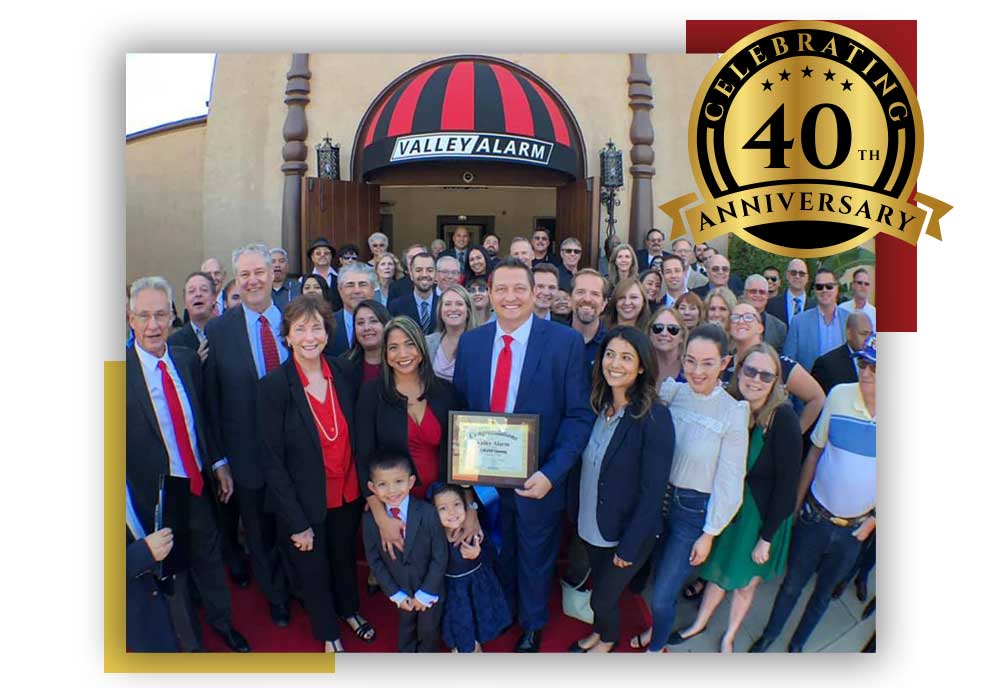 We don't sell our customers away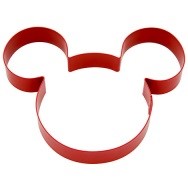 No cookie cutter systems
We are a long term valued resource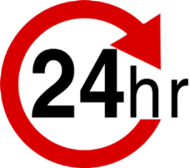 24 hour service turnaround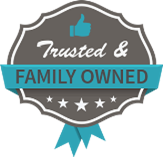 Family owned and operated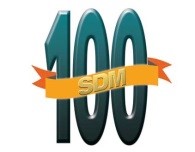 SDM Top 100 Company in the USA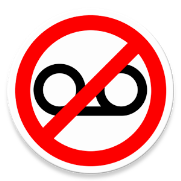 No voicemail/phone tree – 24/7 live person

World class culture program
Local – State – National Involvement

VA gives back to the community
What Makes Valley Alarm Different?
Valley Alarm is a different kind of alarm company. While some companies use a one-size-fits-all approach to security, we understand that every situation is unique. We believe each client needs and deserves a custom-tailored security solution. Your protection is too important to do it any other way. That's why our security professionals take the time to completely analyze and understand your needs. Then, they design and recommend a comprehensive solution to fully meet your specific requirements.  
Some of our most unique offerings for businesses include:
A cost effective integration of intrusion detection and access control.

Cannabis compliant security that abides by Title 16, Division 42 of the Bureau of Cannabis Control regulations.

Solutions to help residential property managers and HOAs keep their communities secure.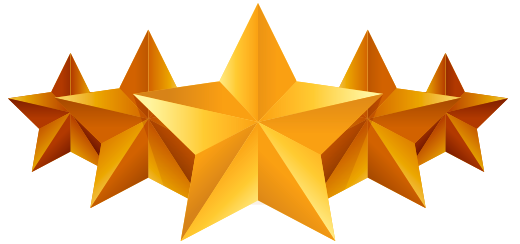 Other companies attempt to cut costs by monitoring their systems from locations around the country. We don't believe in compromising your safety with this approach. Instead, we monitor all of our security systems right here in the Los Angeles area. Because of this, we can provide the fastest, most reliable response possible in emergency situations.
With Valley Alarm, you own your security system; there are no hassles if you move or disconnect. Bottom line: By refusing to cut corners, we never compromise your security or satisfaction. 
I've always been greeted with professionalism, kindness and courtesy whenever I've called Valley Alarm. I spoke with Melissa today who went above and beyond in helping me with my concern. Customer service is lacking in so many companies these days but definitely NOT with Valley Alarm!
Mary Y.

San Fernando Business Security Customer
We have been a customer of Valley Alarm for over 20 years. I have never had a issue with my system and great customer service 24/7. I needed an upgrade, so I made an easy appt and Rick Z. was my technician. He was on time (10 min early) had on clean mask & gloves. Super friendly and gave me some pointers. You will not be disappointed with this company!
Liz D.

Los Angeles Home Security Customer
Valley alarm has proven over years to be highly professional in the management of my account. Their communication and customer service enhances their professionalism.
Cole T.

Los Angeles Business Security Client
After working through issues with Valley, i am confident that they can work to finish my project and look forward to future projects as well. I chose them as Brian the sales consultant exhibited confidence and competence in his field.
Karl S.

LA County Business Alarm Customer
A Recognized Industry Leader
Valley Alarm is a recognized leader in the security industry. Our credentials include: 
Founder is past President of the California Alarm Association (CAA) and the Greater Los Angeles Security Alarm Association (GLASAA). He was also Vice President of the national Electronic Security Association (ESA).
Co-president Dave Michel is the current president of GLASAA and a board member of CAA.
Many industry trade journals have featured Valley Alarm projects as examples of security best practices. 
Service is Our Business. Since 1981.
At Valley Alarm, we pride ourselves on our customer care and consistent responsiveness. Whether it's two days or two years after your system installation, our representatives are immediately available to address your needs.
Because Valley Alarm specifically services Southern California, our technicians and representatives can ensure you personal and timely service. We guarantee you individual attention and quick response.
What You Get with Valley Alarm:
Local, 24/7 Alarm Monitoring.

Local Sales & Service Based in SoCal.

Premier Technology Not Available With Smaller Companies.

The Strength of a Large Alarm Company, with a Locally Oriented Approach to Business.
If you're looking for a company that's dedicated to providing real security solutions, look no further; you just found your security company. We invite you to contact us today for a complimentary, no-obligation security consultation.